Virginia Beach, Chesapeake and Newport News Real Estate and Homes for Sale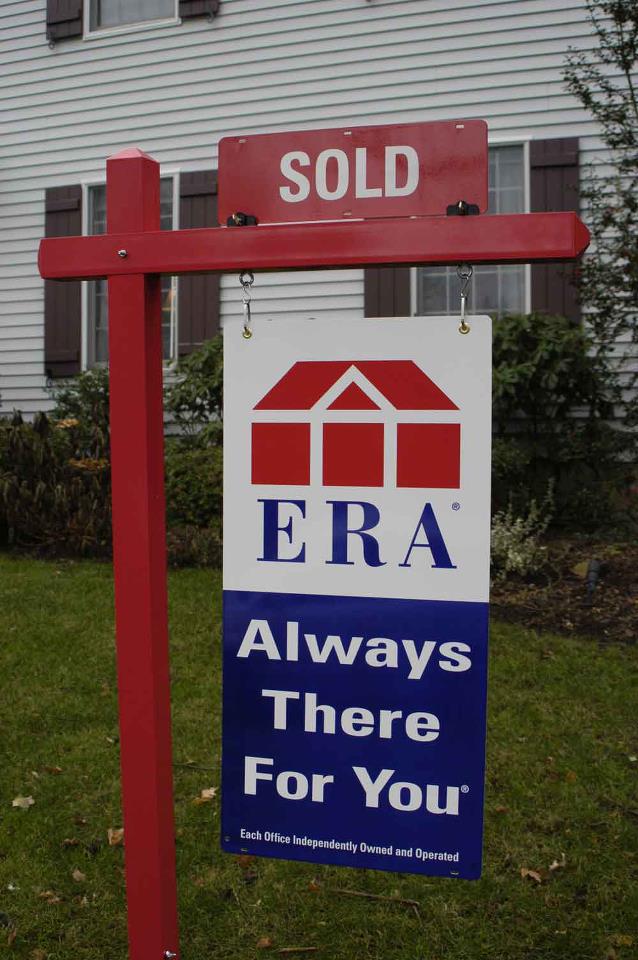 Welcome to ERA Real Estate Professionals and the premier website for searching and finding homes in Virginia Beach, Chesapeake, Newport News and the surrounding areas.
Please feel free to scroll through our Featured Properties and contact one of our Real Estate Professionals today.
Whether you are seeking help with Property Management, Relocation, buying a home or selling a home, we are "Always there for you."
Please enjoy your visit and we are looking forward to hearing from you soon.