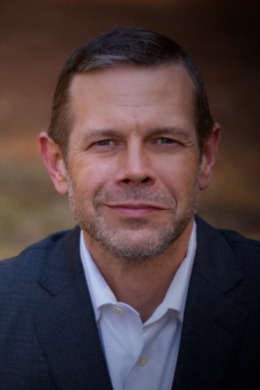 I moved to Virginia from Nashville TN in 2014 to be closer to family. I come
from a background of hard working carpenters and contractors which has given me the 
unique knowledge of what to look for in a home not only aesthetically but structurally.
I am a family man and I fully understand the importance of protecting what's most
important to you. My integrity is much more valuable to me than a sale which means I
will protect your interests. With caring, competence, an eye for detail and unique
knowledge of the industry I will work tirelessly to find you a home that is exactly what
you're looking for and not what I think you should want. I will find you the perfect
house, all you have to do is make it a home. Need to sell your home? I can also help you with that!